Happy St. Patrick's Day - Edmonton Family Lifestyle Photographer
Happy St. Patrick's Day!

St. Patrick's Day is such a fun day, full of green, shamrocks, leprechauns, and pinches for those who forgot to wear green! After having kids, I've learned it's also a fun day for crafts, green pancakes, and stories.

I had the opportunity to take some photos of my kids for another local business - Home Sewn - who makes some great quality children's items, including some super fun green items that are perfect for St. Patrick's day, but also any other day of the year. You can check them out below, and take a peek at her website here.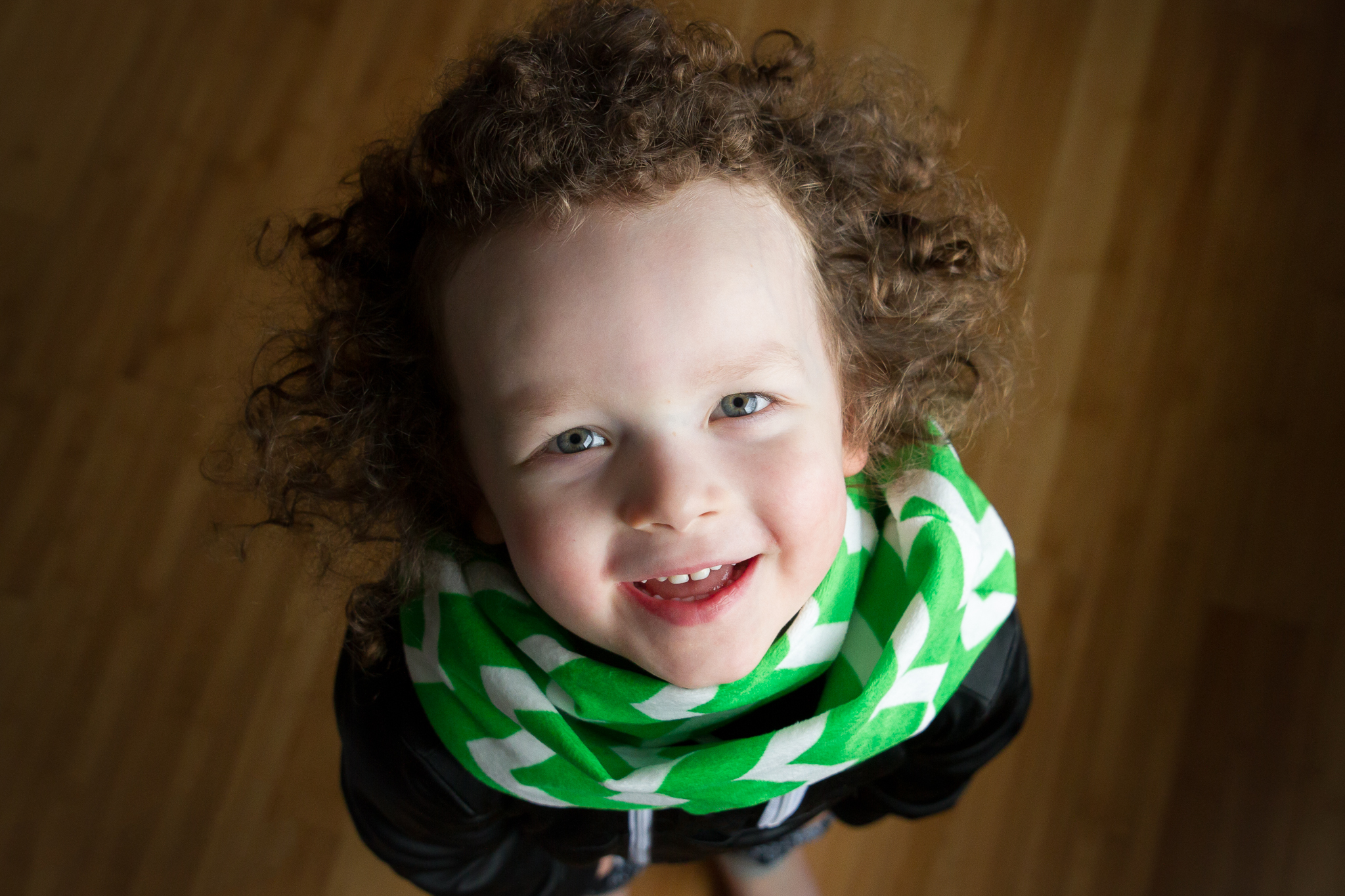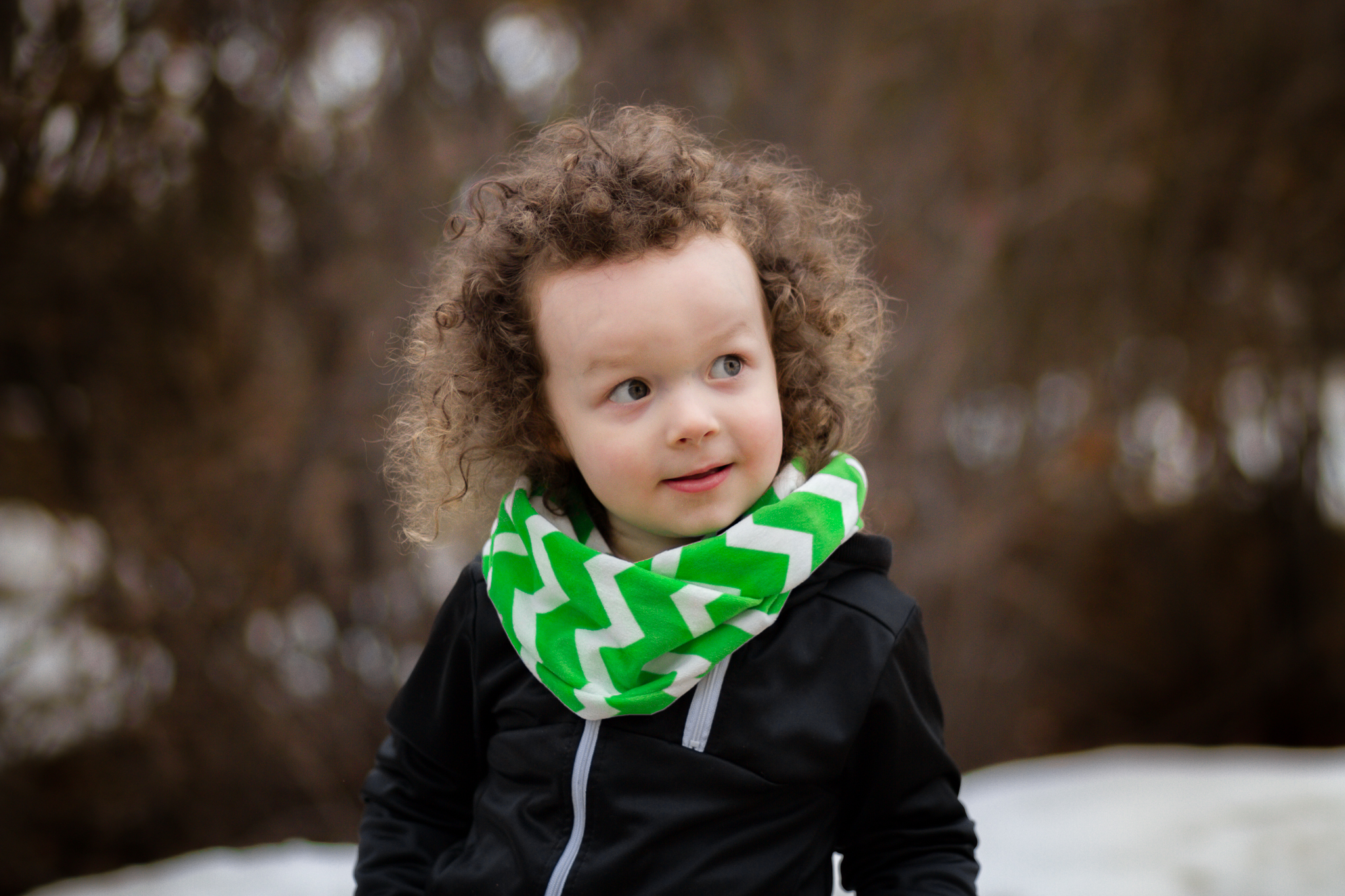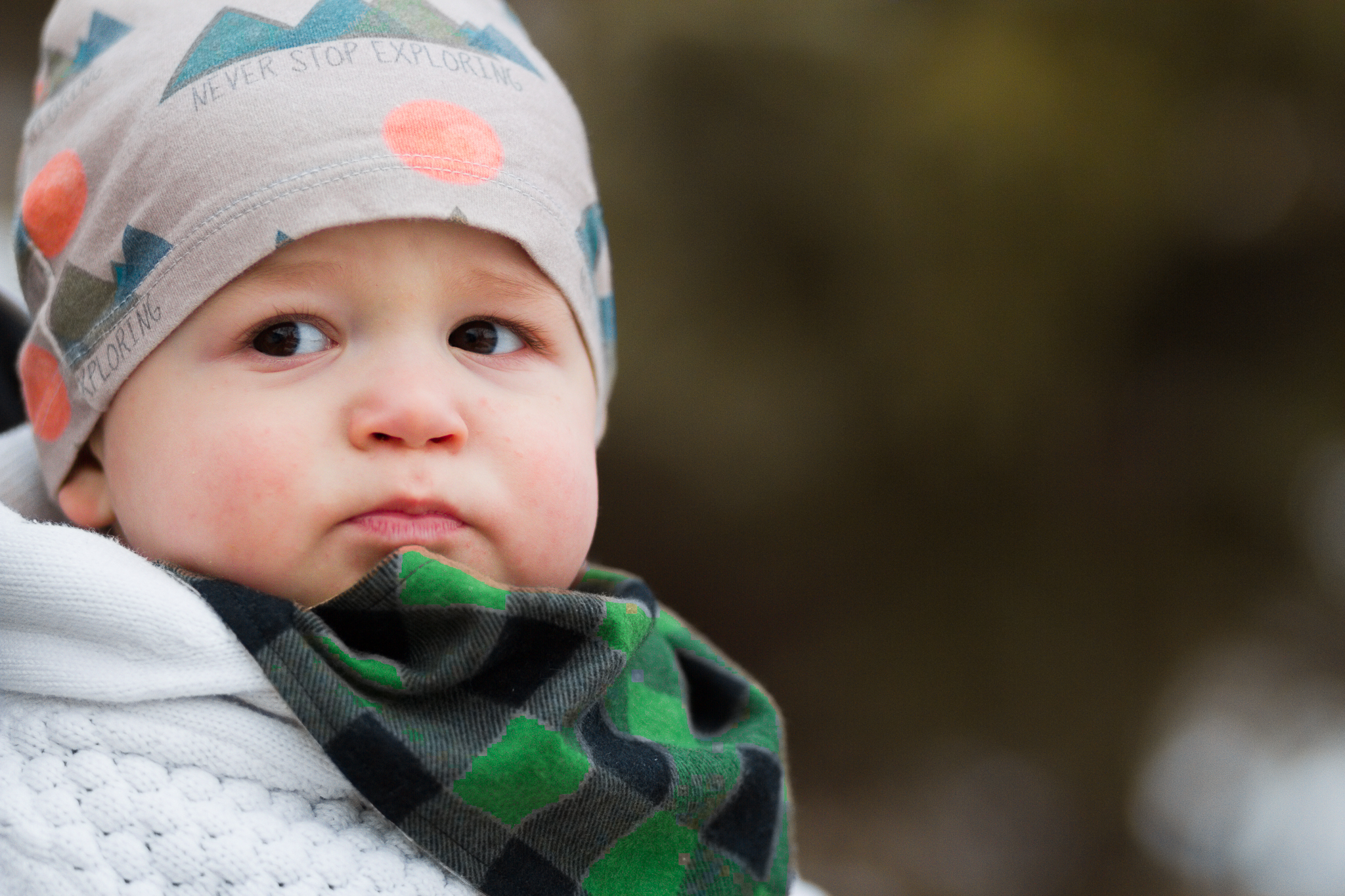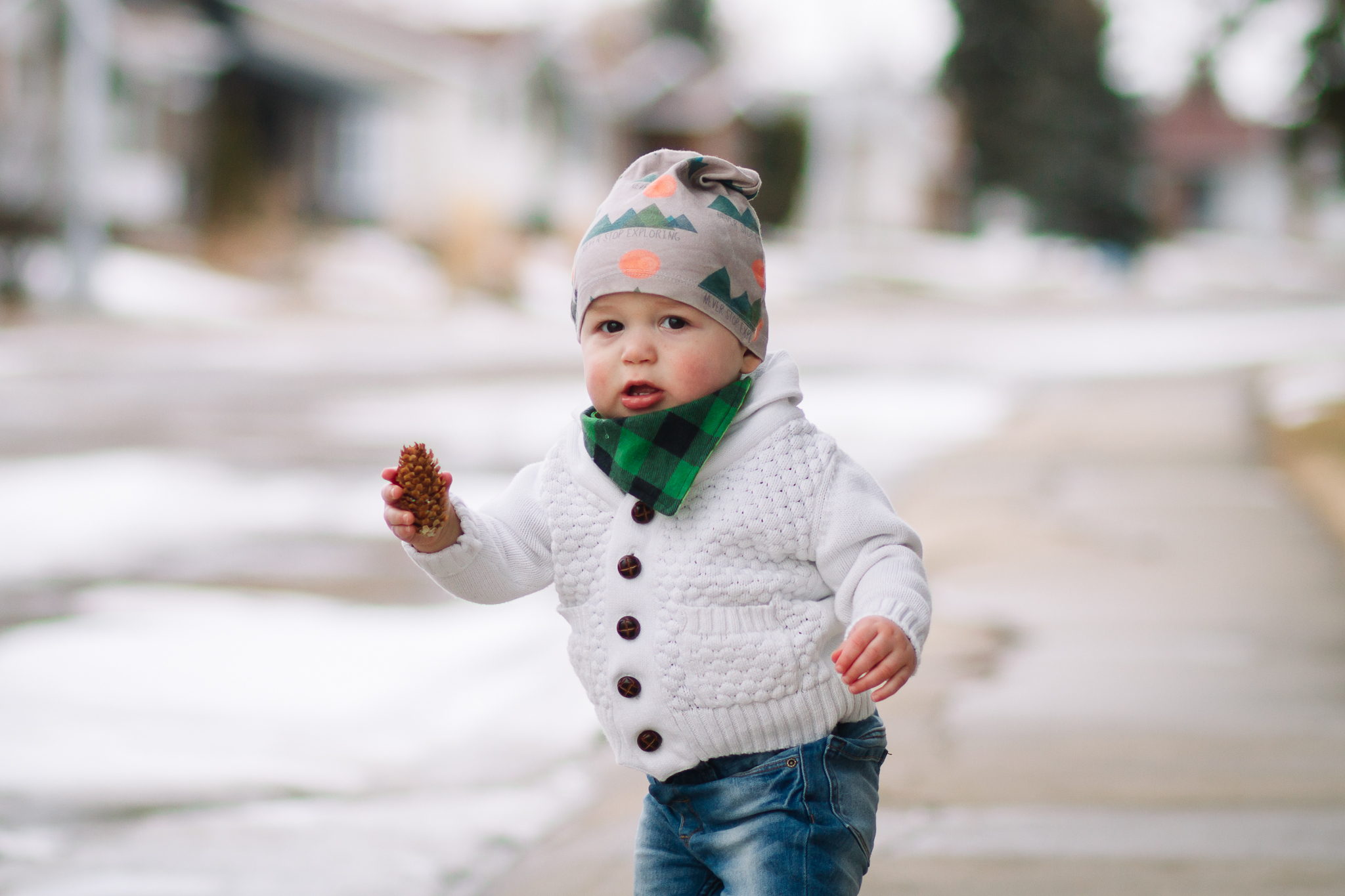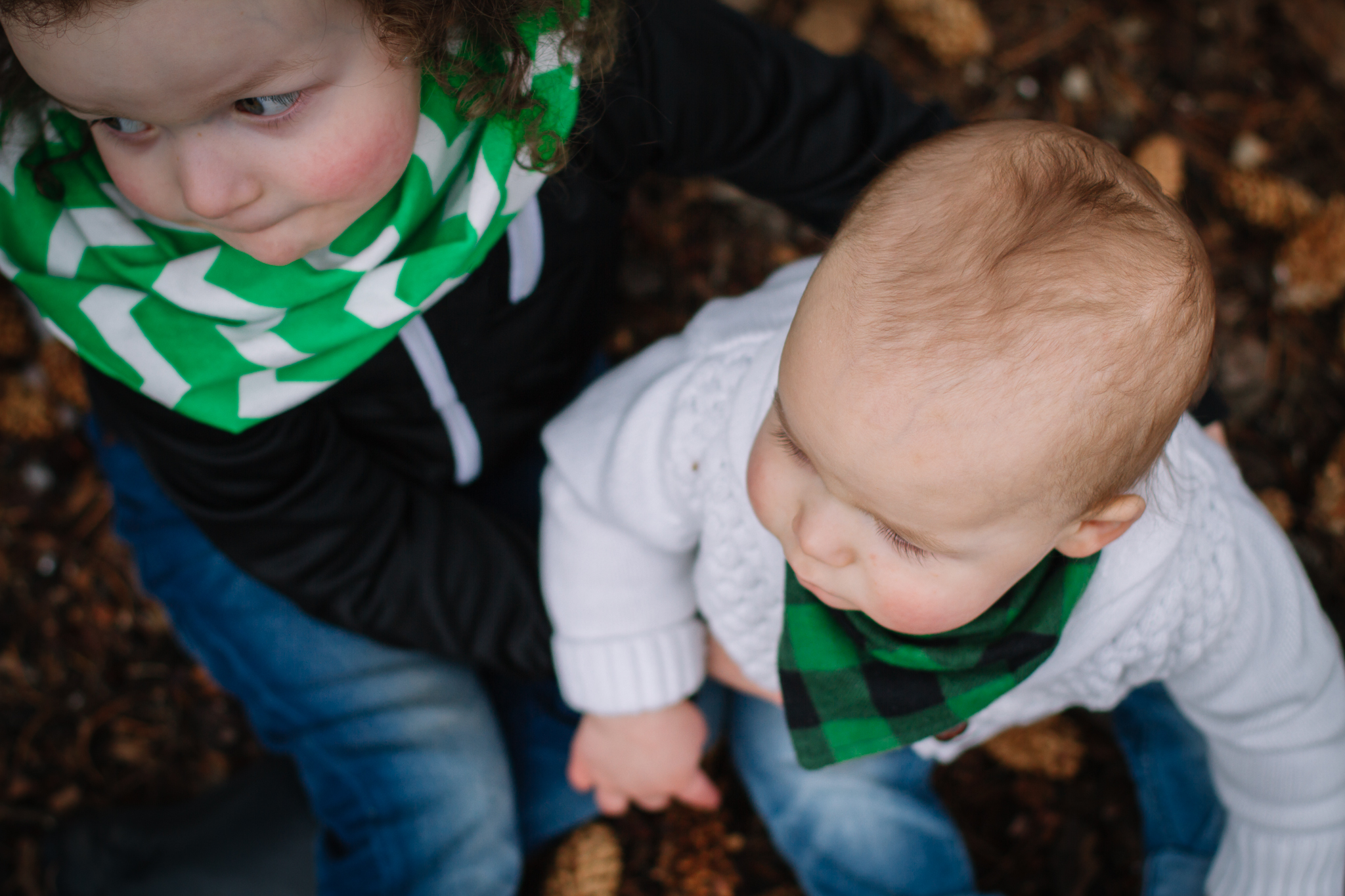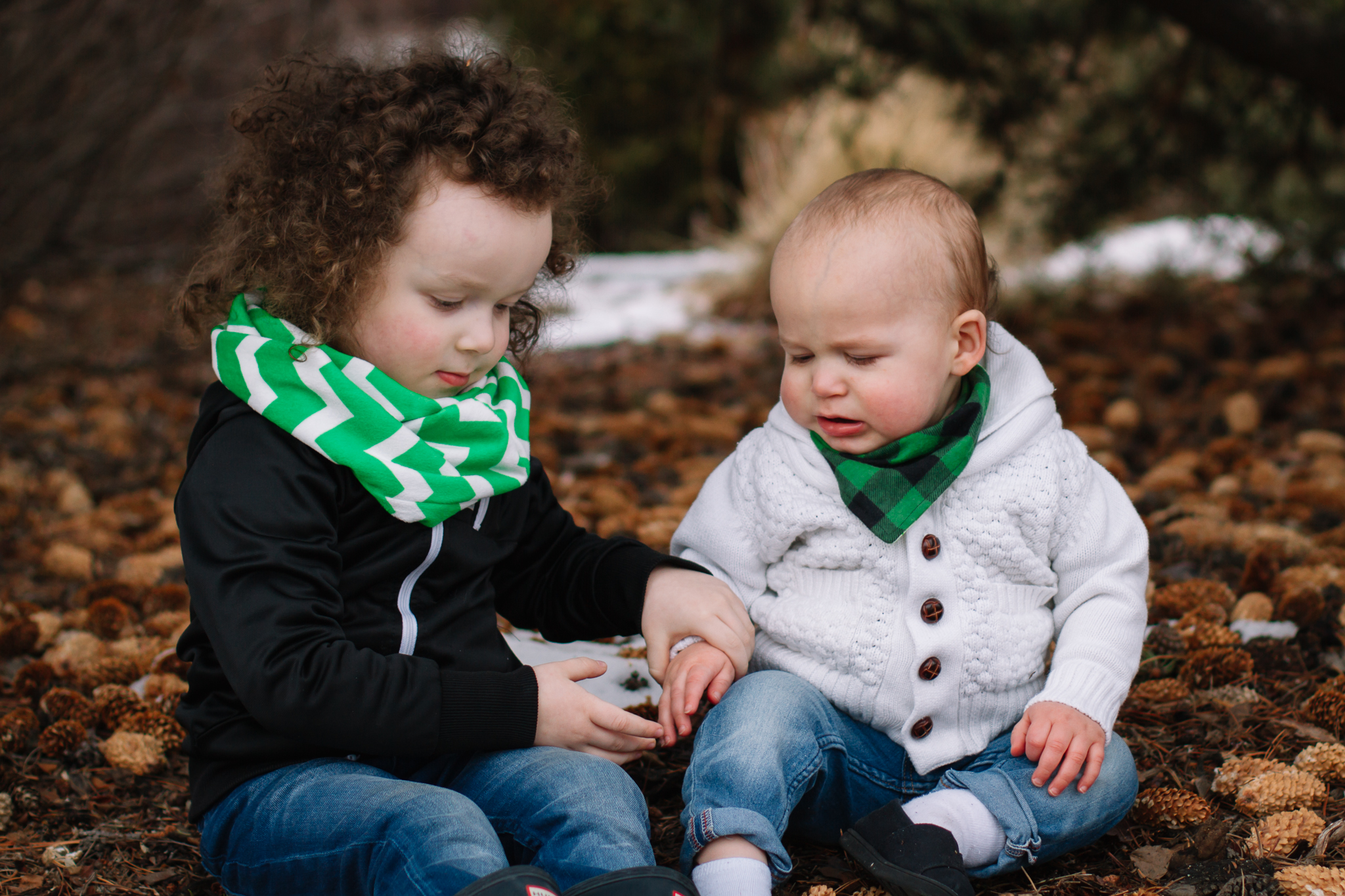 Elliot loves his new infinity scarf. Townes' bandana bib is double sided, which I'm a big fan of.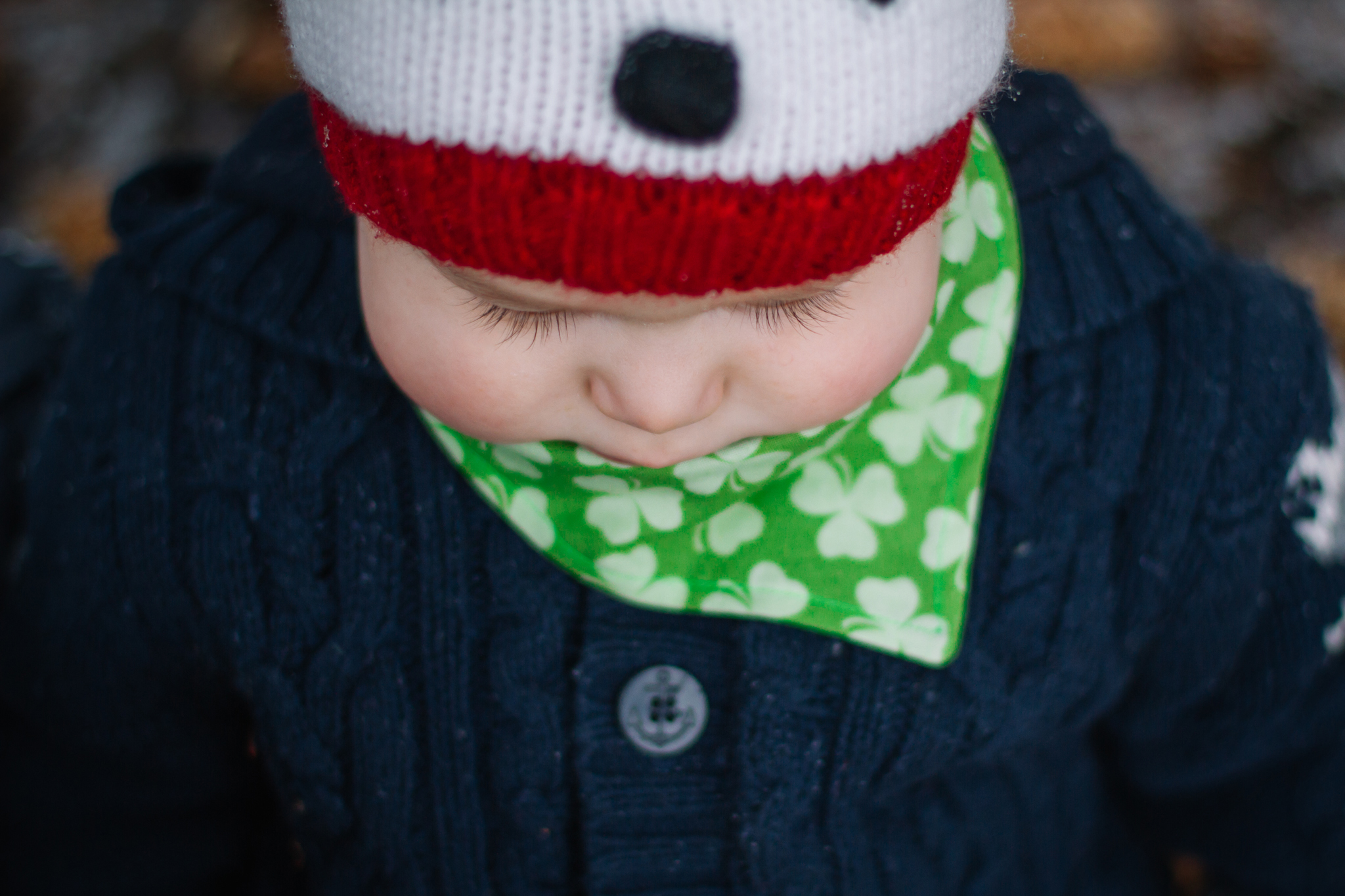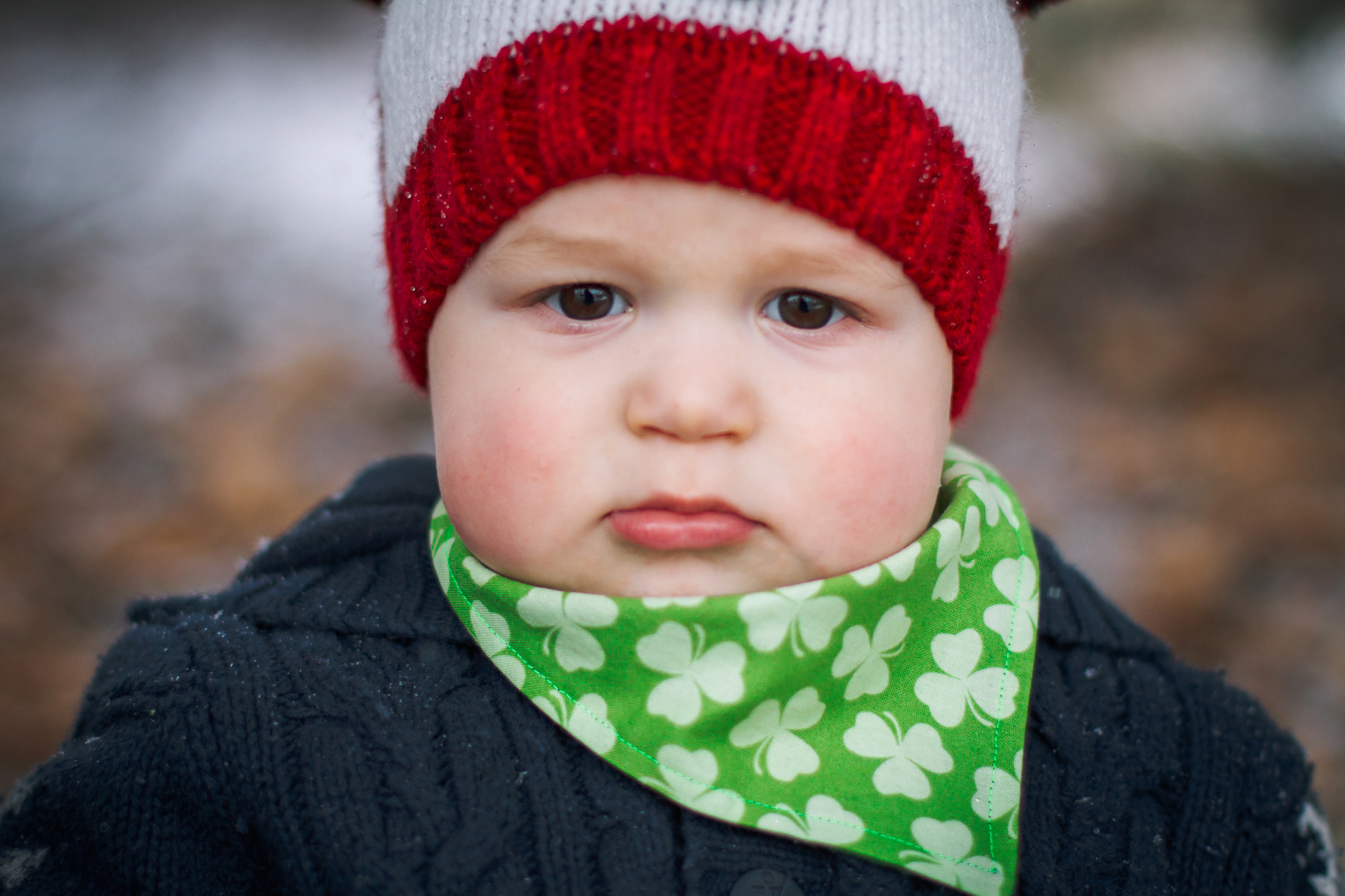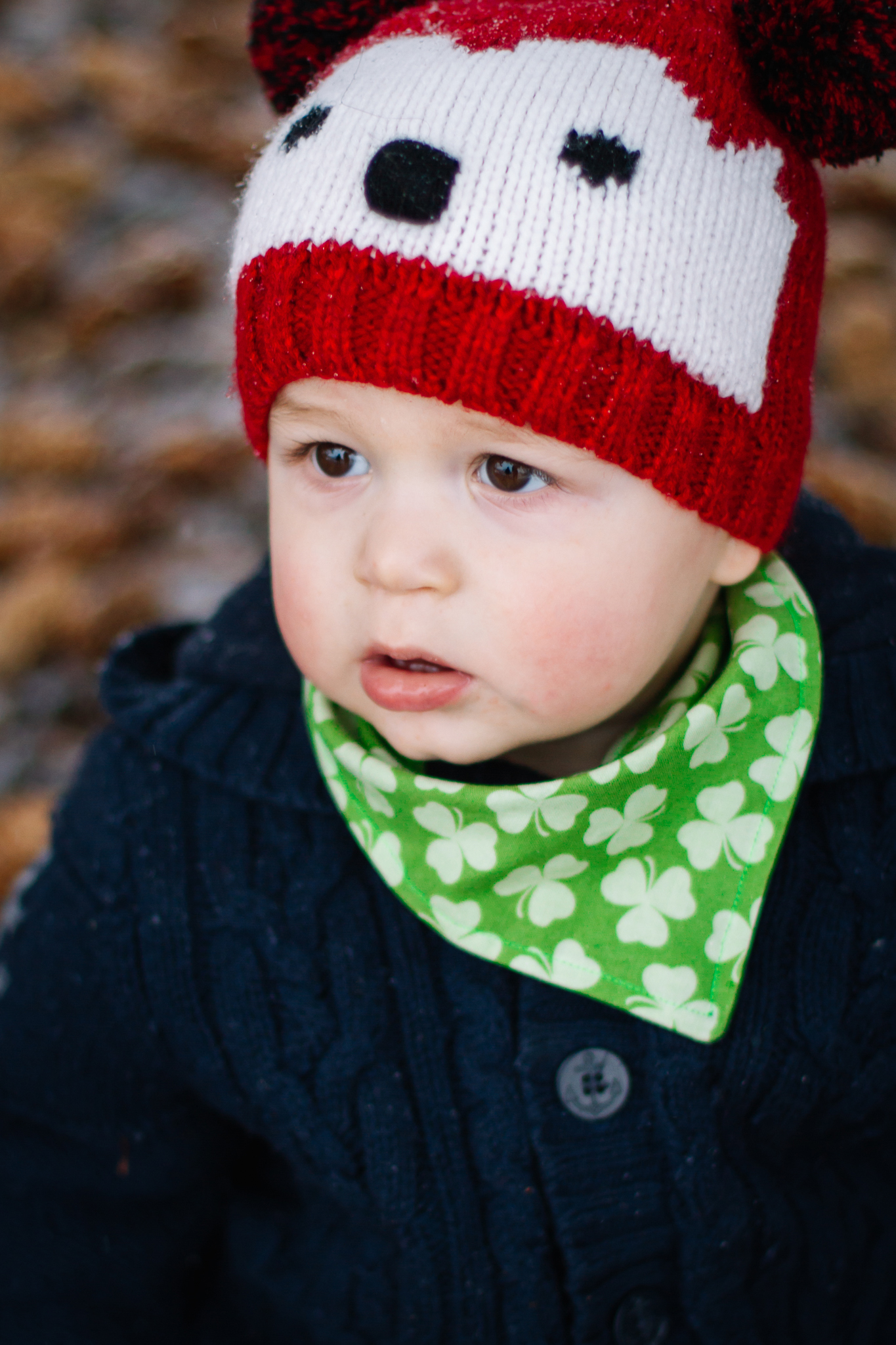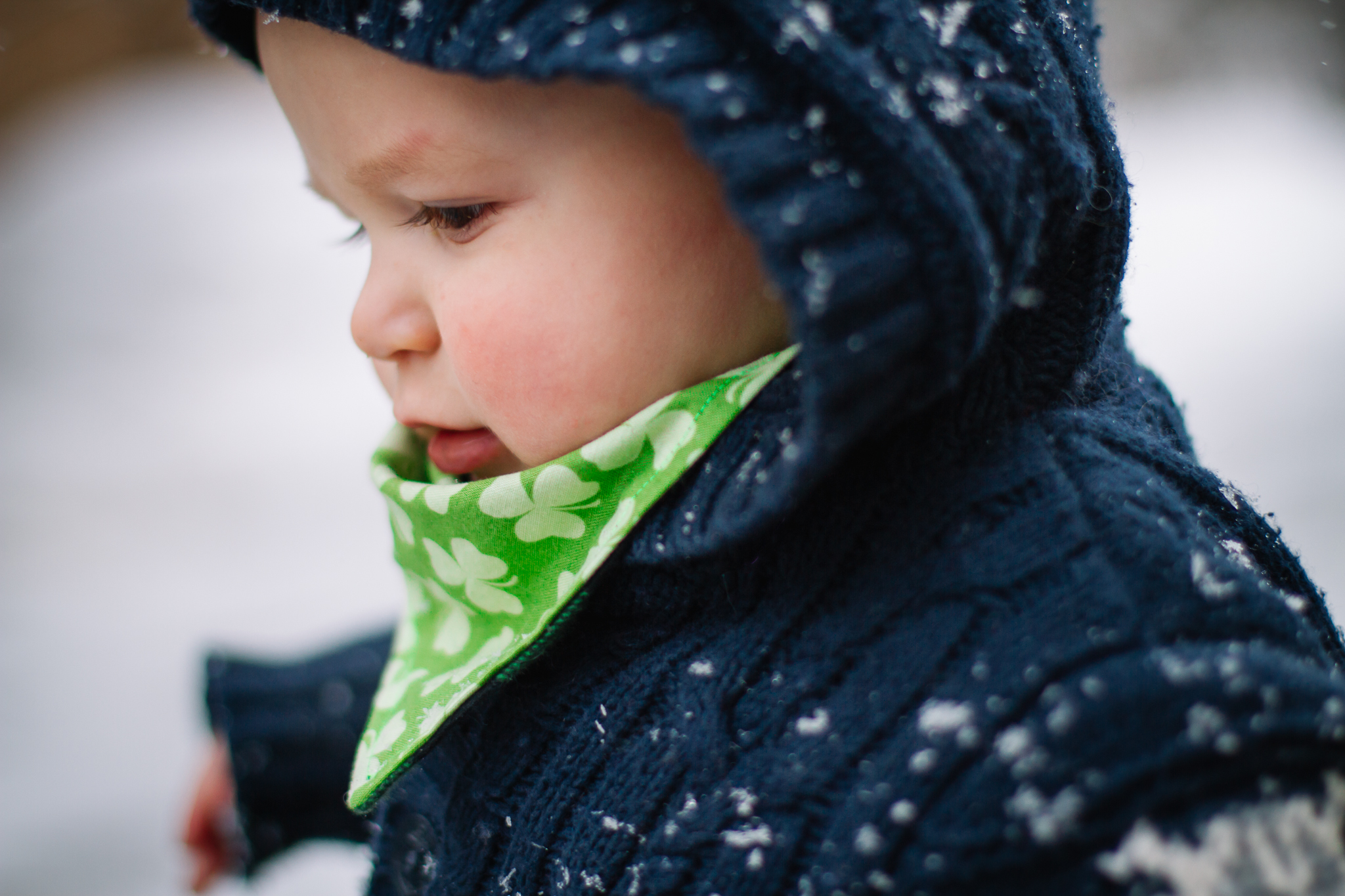 Also, how amazing is this soother bib? It holds a soother at the end to avoid drops, and it's not easy for little hands to undo like a soother clip. I needed this in my life when Elliot was a baby. <3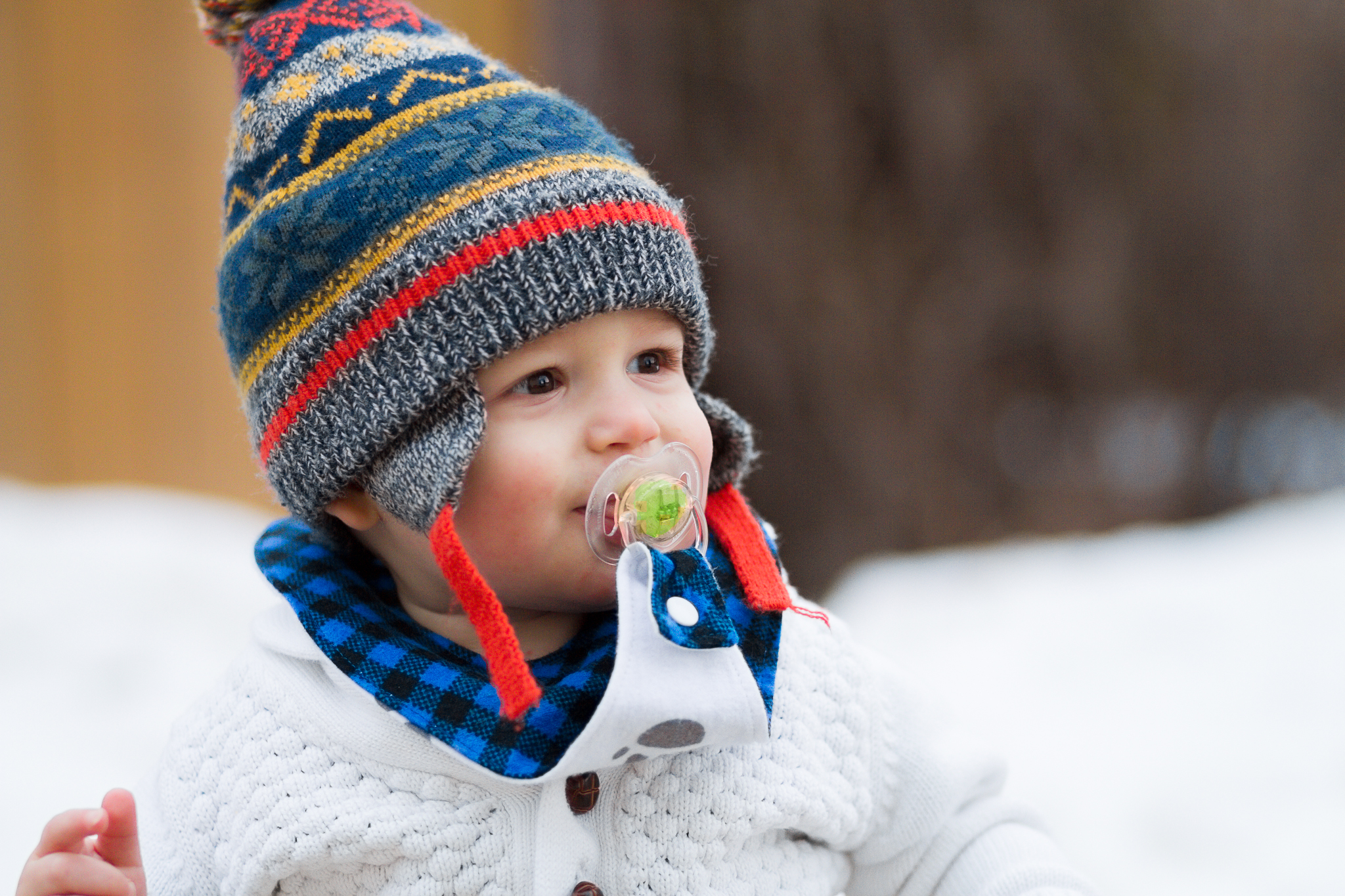 Wishing you all a fun remainder of St. Patrick's Day! Look out for those pinches if you forgot. ;)