Easter 2016 - Edmonton Family Lifestyle Photographer
We had a pretty eventful Easter weekend. It's always nice to have a long weekend together, especially after the last few busy months. Our every day life is pretty hectic, with trying to keep up with the kids, and the house, so I like to try to schedule in different activities for us to do when we can. Keeps things interesting, and is a little refresher for us.

We started the weekend off out at Prairie Gardens Adventure Farm. We have annual passes, so we like to get out a few times every season. There's so much to do there, so the kids don't get bored.

Elliot got to hold a little chick for the first time. It was pretty much the sweetest thing ever. The chick snuggled up in his hands and fell asleep, and Elliot was SO careful not to move. I took a turn afterwards, because who can resist holding one. They are the sweetest.

He also went on a little Easter egg hunt, and we saw some farm animals and had pancakes. All in all a good day. Here are a few of my favourites from that afternoon.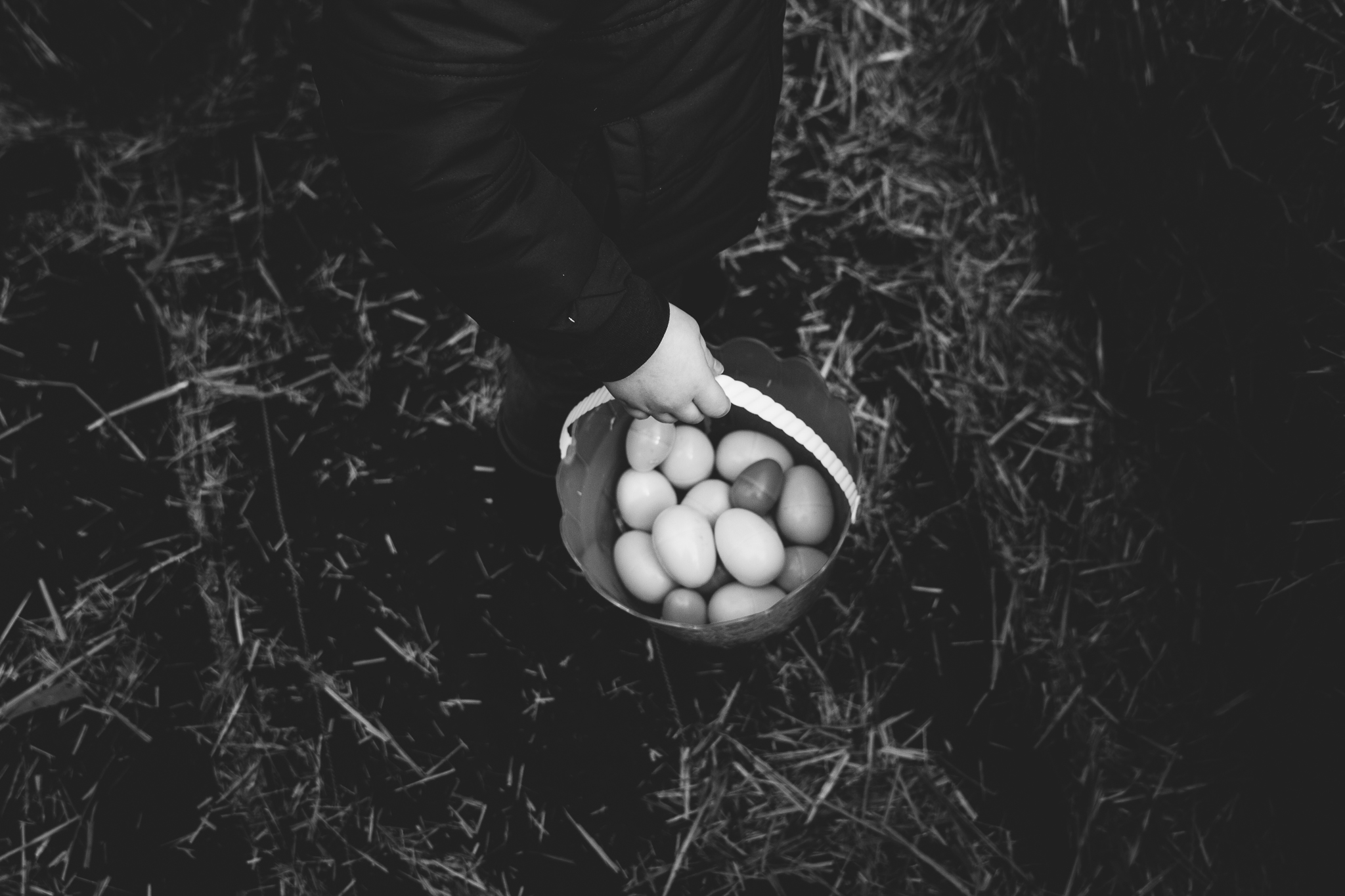 On Saturday we painted our eggs.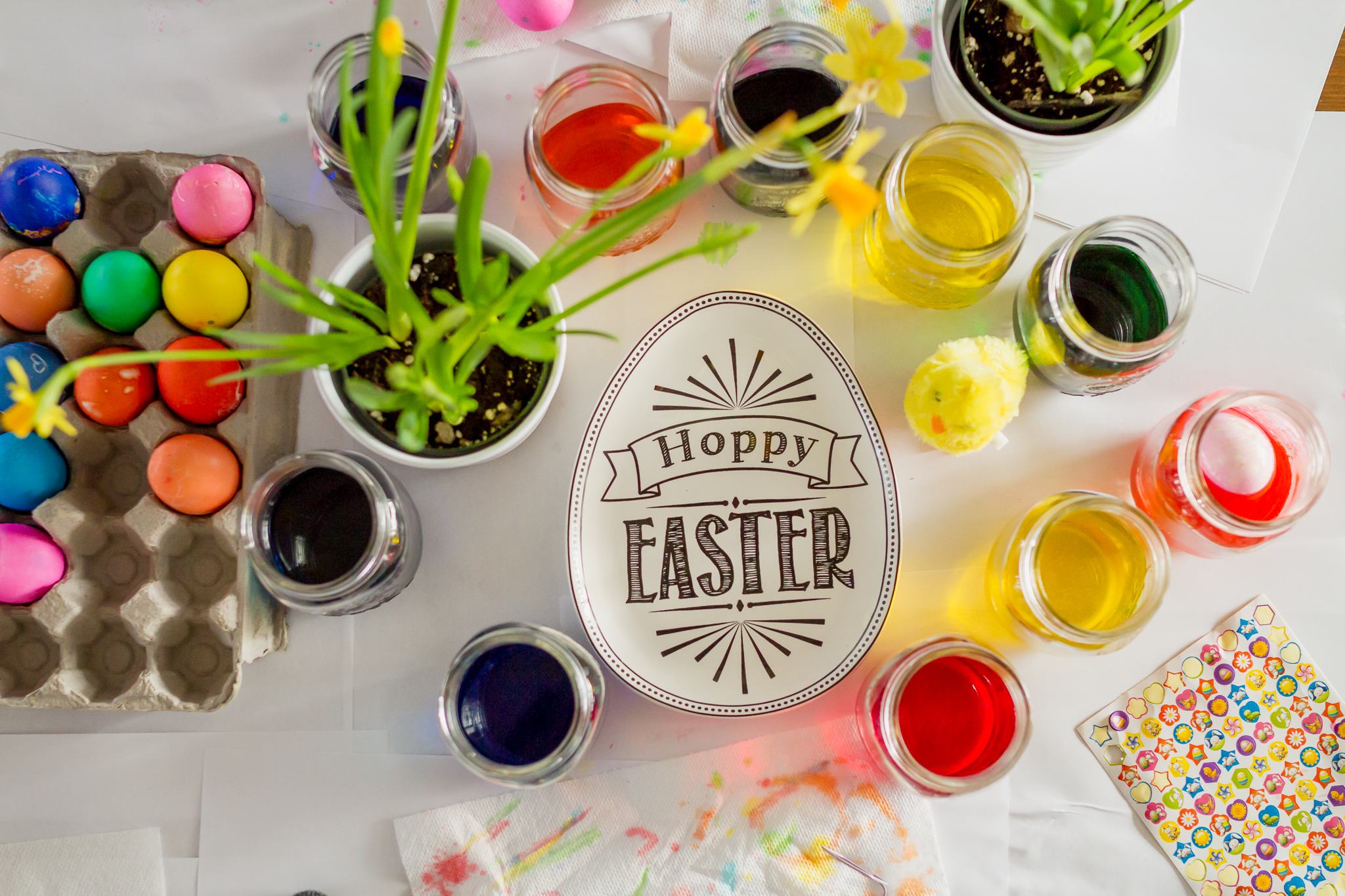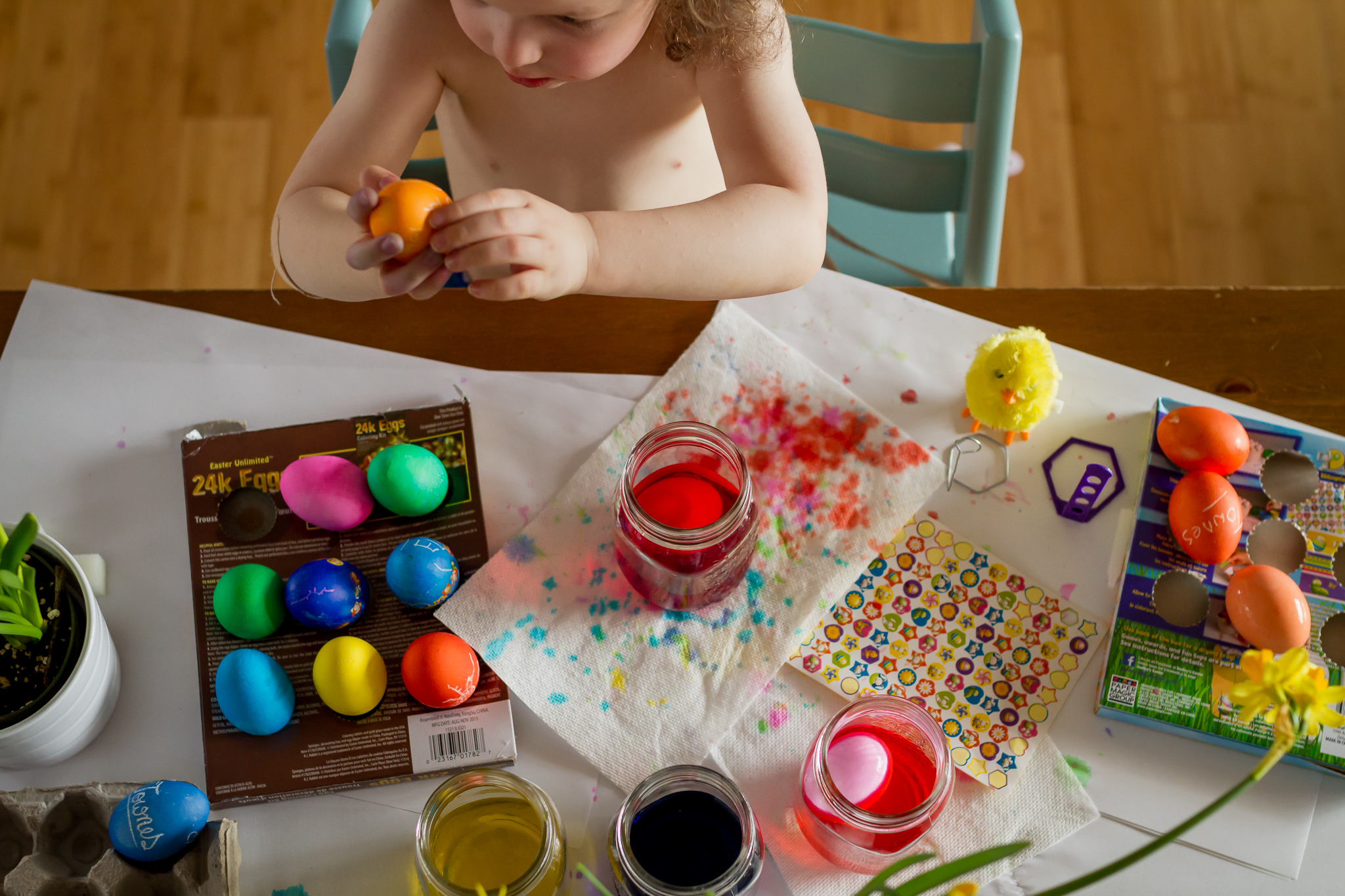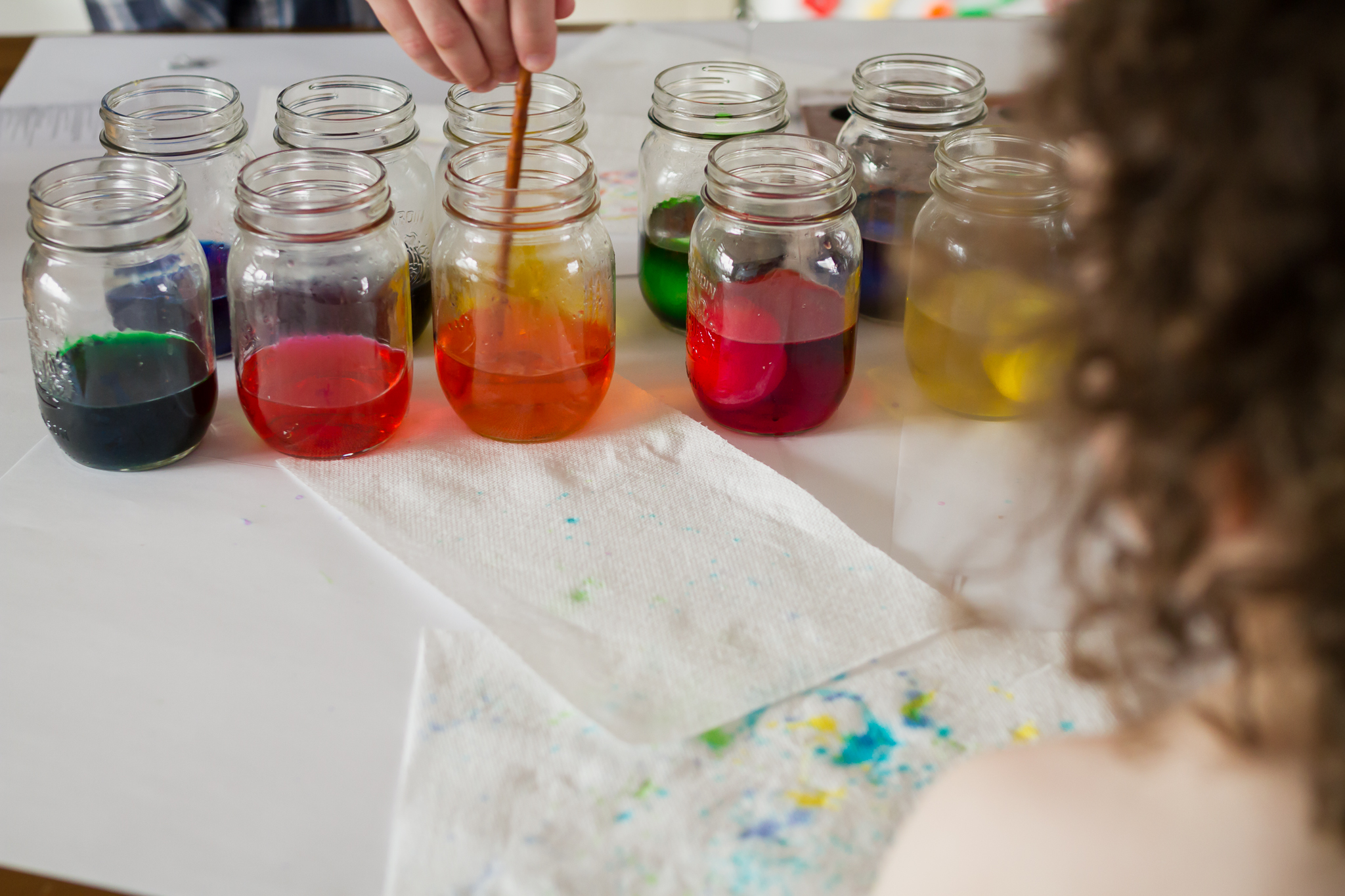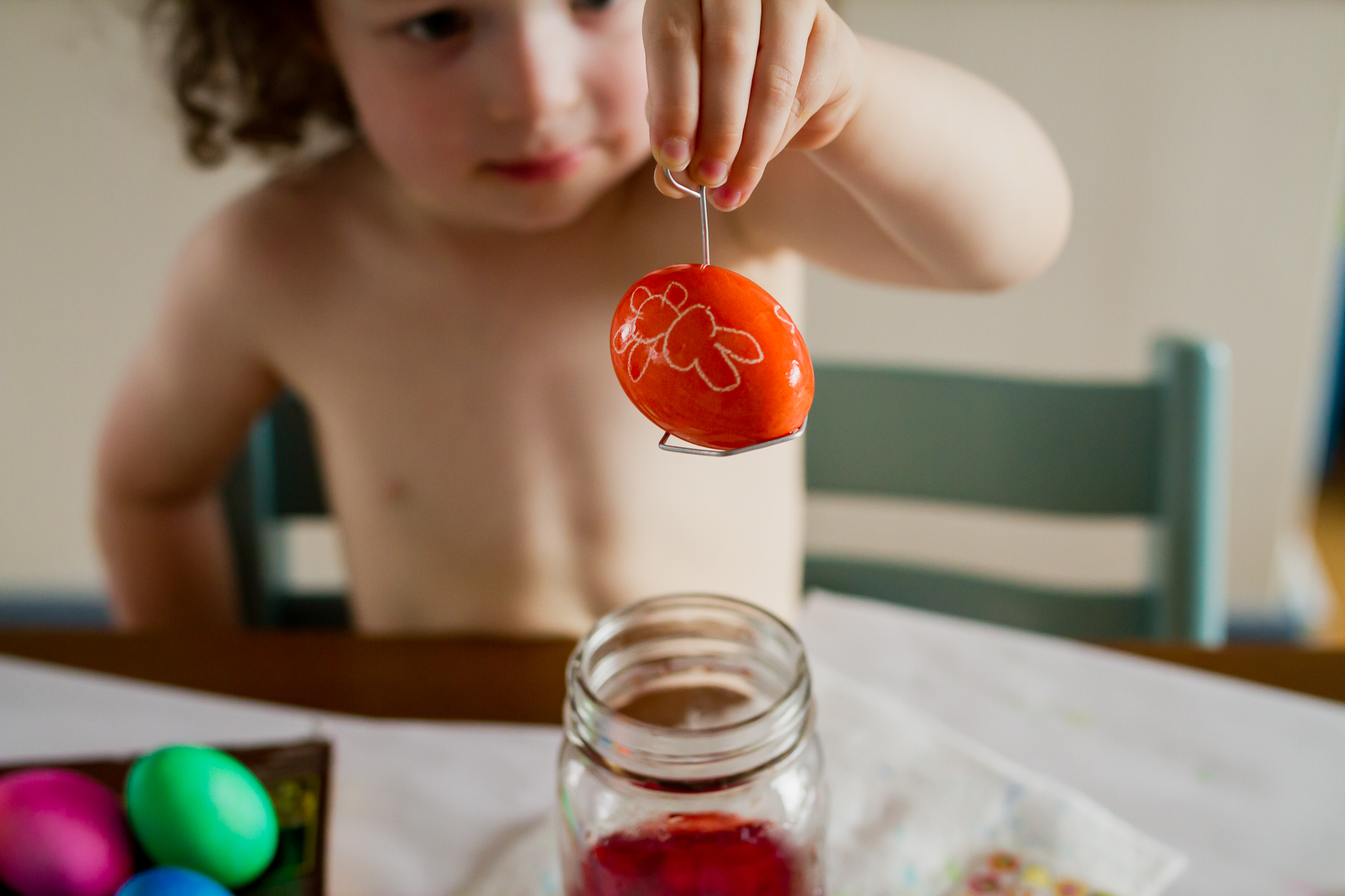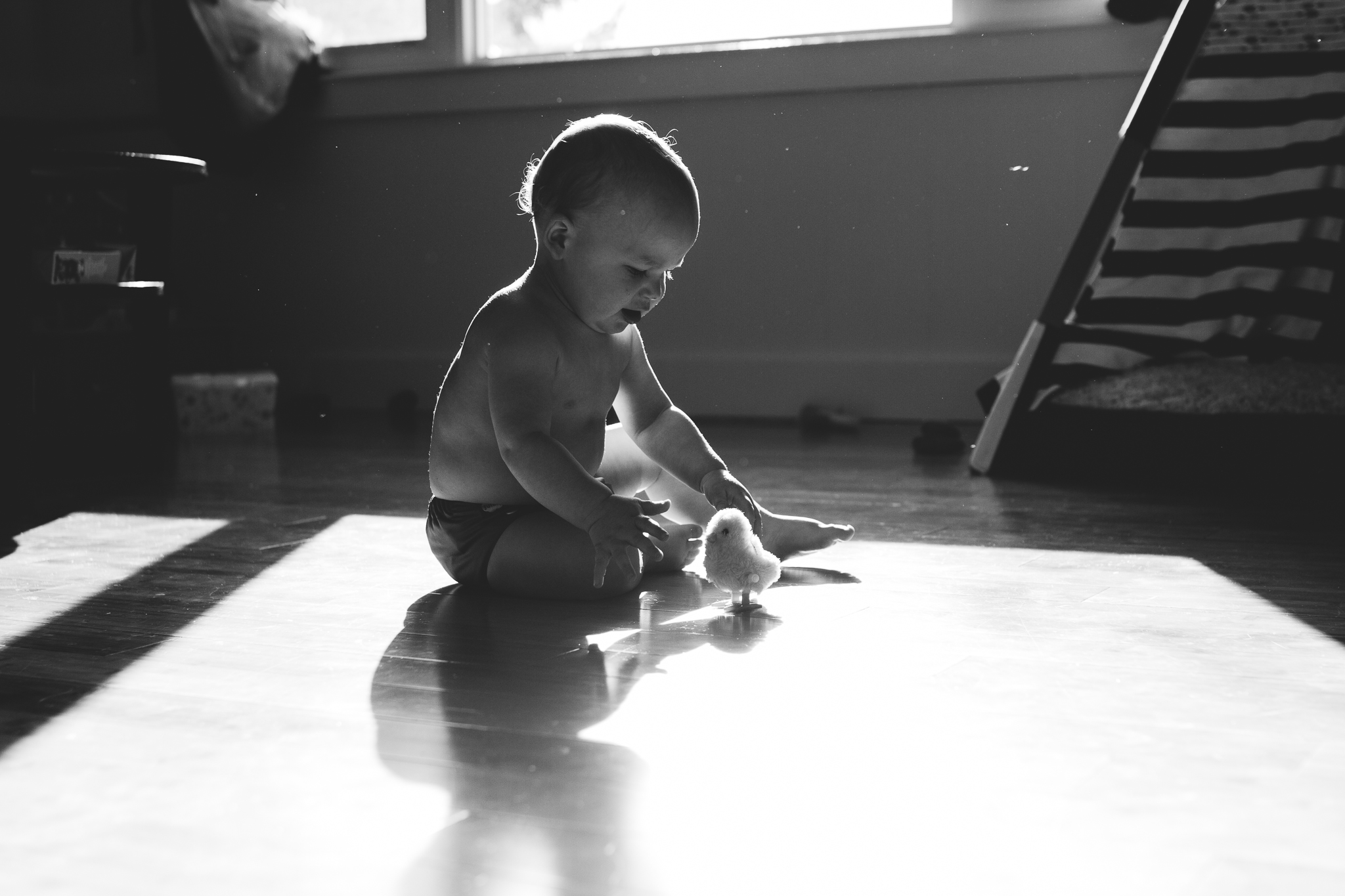 I've been trying to learn more about video, when I find some spare time. I decided to try my hand at a little stop motion video from our Easter egg painting:
I hope you all had a wonderful holiday weekend as well!